DenZel Crocker's D-Z Universe
---

Please enjoy Denzel Crocker's latest game - Pizzaboy's Secret Serice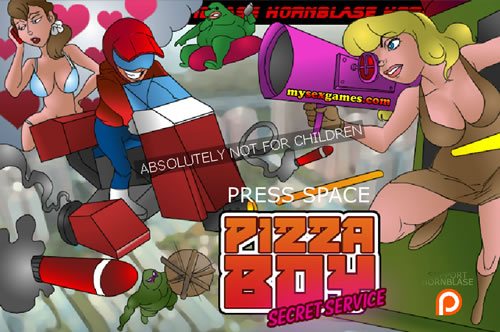 Description: Deliver pizza with a side of rough sex.


---

Aiza City Hunter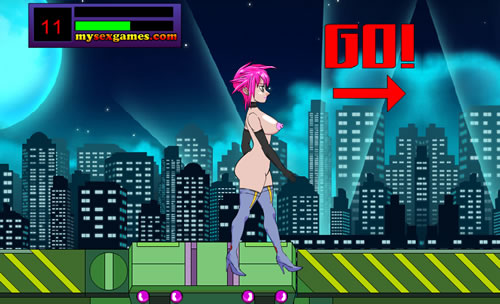 Description: You need to save the world from the invading aliens!


---

SIMSEH: Chapter 1: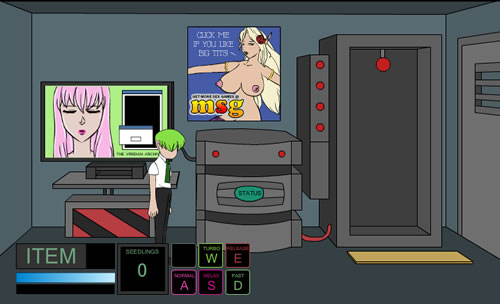 Description: You are a Super Intergalactic MILF-seeding Expert Henshi. Now go and have sex with all those dirty sluts!


---
DZ is working hard, coding away and animating more awesomeness. So stay tuned for more of DZ's works!

---

Check out DenZel Crocker's Newgrounds profile at: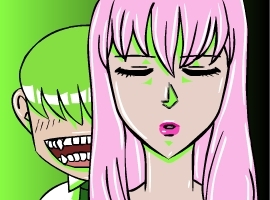 ---